Nov 8, 2022
Nyaaya launches the Samvidhaan Fellowship 2022-23 on National Legal Services Day
NYAAYA PRESS RELEASE
8th November 2022
Nyaaya launches the Samvidhaan Fellowship 2022-23 in Karnataka on National Legal Services Day
Seven grassroots lawyers from Karnataka will work with community-based organisations and over 500 lawyers and law students to close the last-mile gap in accessing justice.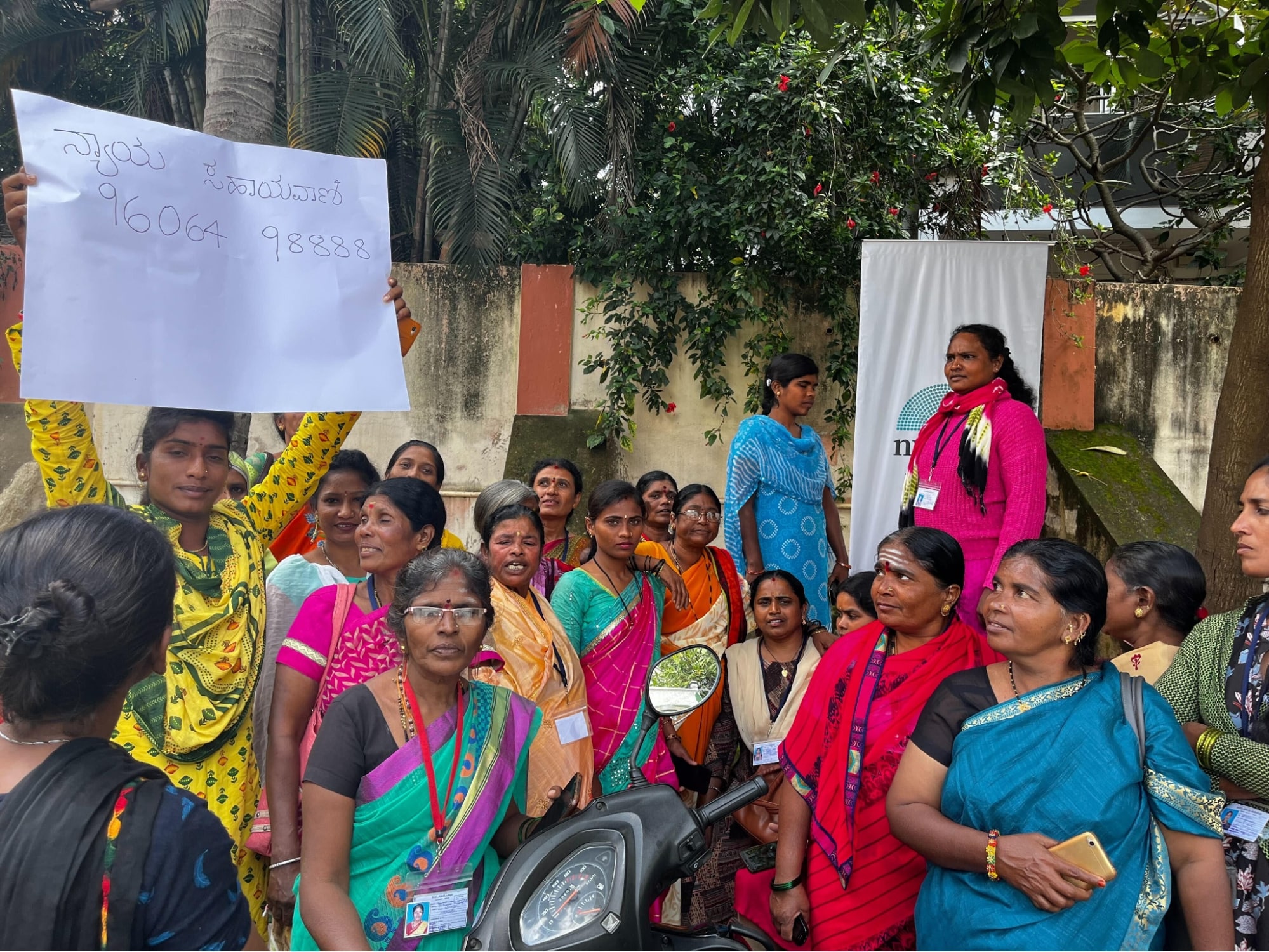 The Constitution of India guarantees its citizens certain fundamental rights. Yet most citizens are either unaware of their rights or do not understand how to enforce them. Those most in need of legal assistance face several barriers to accessible, reliable legal information, leaving them unable to transcend the gap between what the Constitution promises and what the justice system delivers.
Nyaaya is an open-access, digital resource that addresses this problem by providing simple, actionable, reliable, and accessible legal (SARAL) information in audio, video, and written formats, to help people solve their day-to-day legal problems.
To make sure that the most underserved sections of society can be aware of their rights and able to access justice, Nyaaya launched the Samvidhaan Fellowship 2022-23 in Karnataka as a pilot programme. This one-year paid fellowship will give seven grassroots lawyers from Karnataka an opportunity to work on closing the last-mile gap in accessing justice.
These Fellows will work with Nyaaya's partner organisations and the Karnataka State Legal Services Authority to create easily replicable and scalable audio, video, and written legal content in Kannada. They will also participate in legal awareness training programmes hosted by Nyaaya's partner organisations and give legal information to answer questions raised in these awareness drives. The Samvidhaan Fellows will be supported by Nyaaya's Access to Justice Network of over 500 practicing lawyers and law students from all over India, who will provide mentorship and research support.
"Access to justice is the motto of legal services institutions. I am pleased that KSLSA and Nyaaya have entered into an MoU to work together to create legal awareness and ensure that the underprivileged and marginalised sections are provided quality legal services." – Sri Jaishankar, Member Secretary, Karnataka State Legal Services Authority
"All legal information is in complicated, jargon-filled English that only 10% of India's population can actually access. This is why I am very excited to have the Fellows on board with Nyaaya to create contextual and engaging legal content in Kannada and provide pre-litigation support to the most vulnerable communities of Karnataka. Our candidates are a diverse group of inspiring lawyers and we hope they will act as changemakers helping their communities access justice delivery mechanisms" says Anisha Gopi, Team Lead, Nyaaya.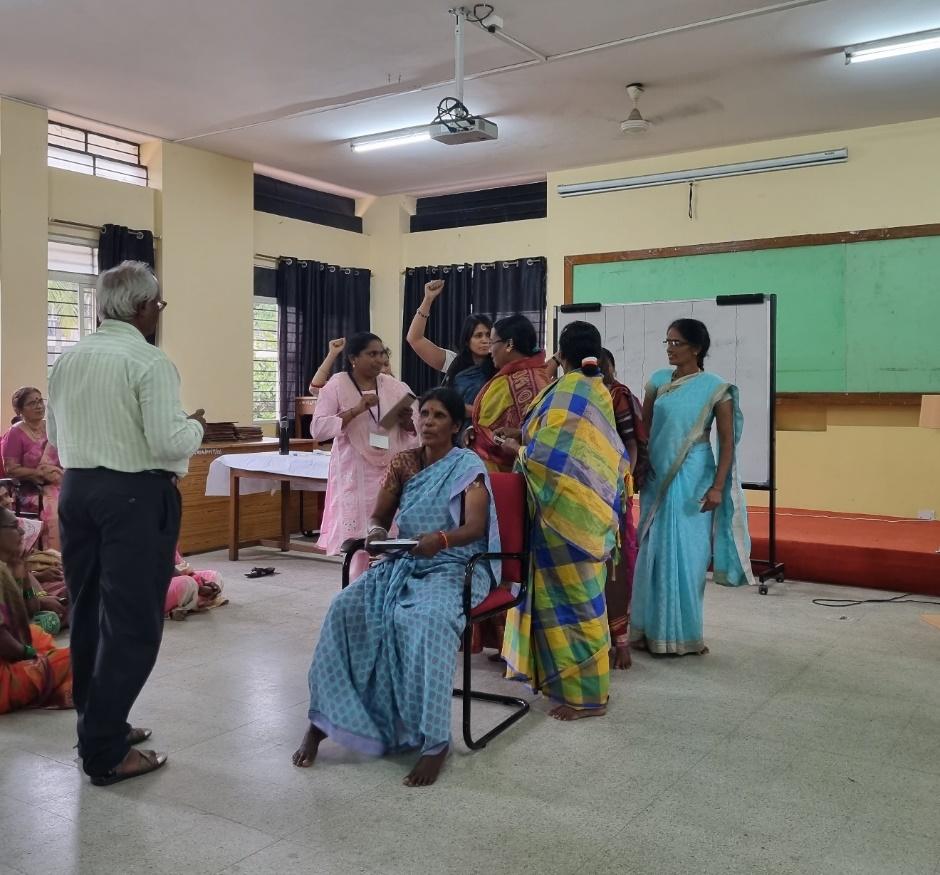 The seven selected Fellows are Amrita Shivaprasad, Geetha Sajjanshetty, Gangadhara D.S, Geetha SP, Jairam Siddi, Manoranjini Thomas, and Shririsha B Reddy. This is a diverse cohort comprising 70% women – across age groups and locations in Karnataka- both urban and rural. The candidates' litigation experience ranges from 2 to 27 years and covers various domains- rights of marginalised communities, child rights, women's rights, property rights, and more. See their individual profiles here.
Listen to what some of our community enablers have to say:
We invite you to cover this story.
 In case you require any additional information, please reach out to Nyaaya's Communcations Manager, Kanav N Sahgal at kanav@nyaaya.in or +91-9073905223 (Call/WhatsApp) and he will be happy to assist you.
Have a question you want to ask our legal experts?